Library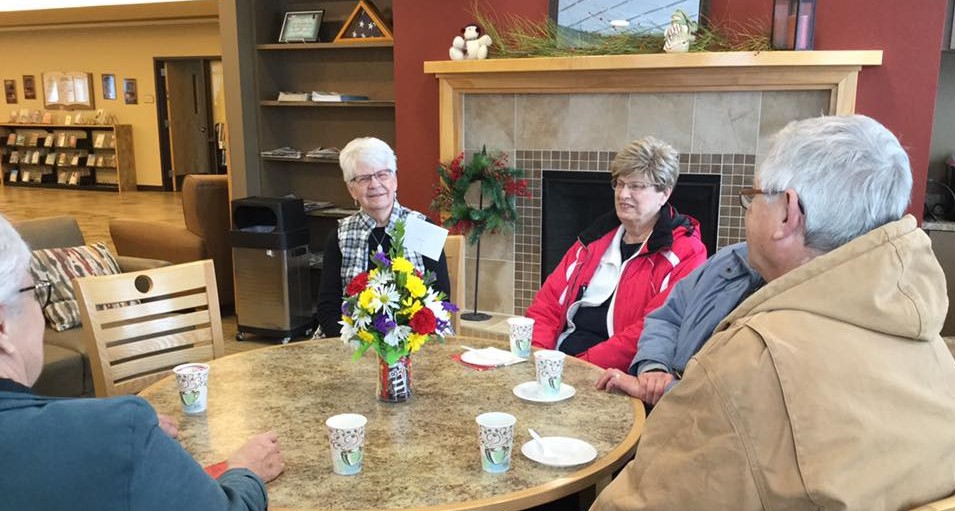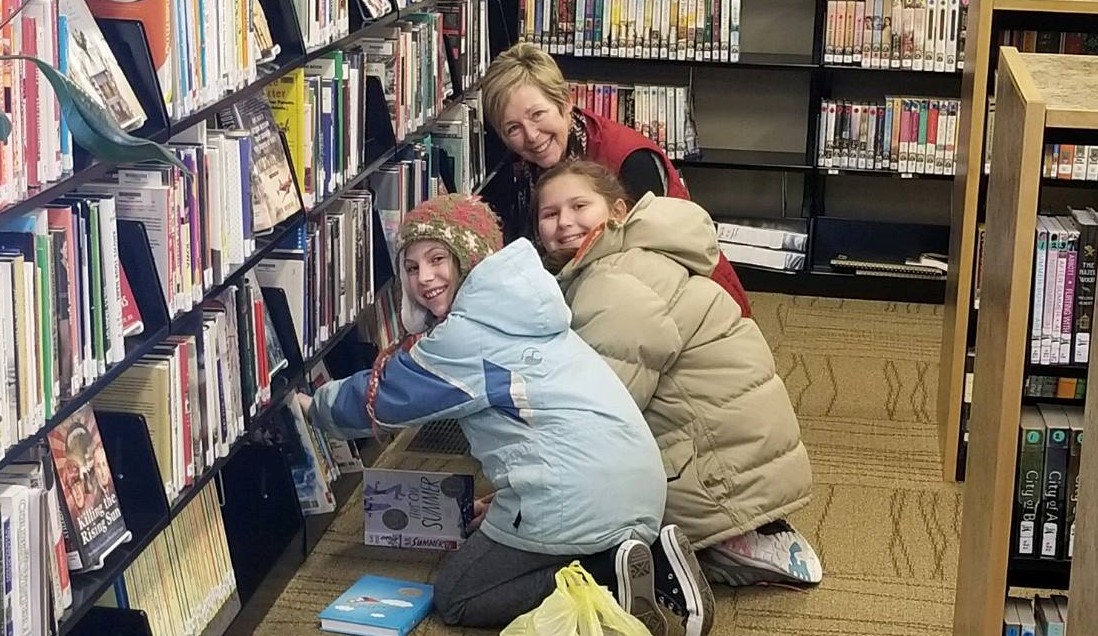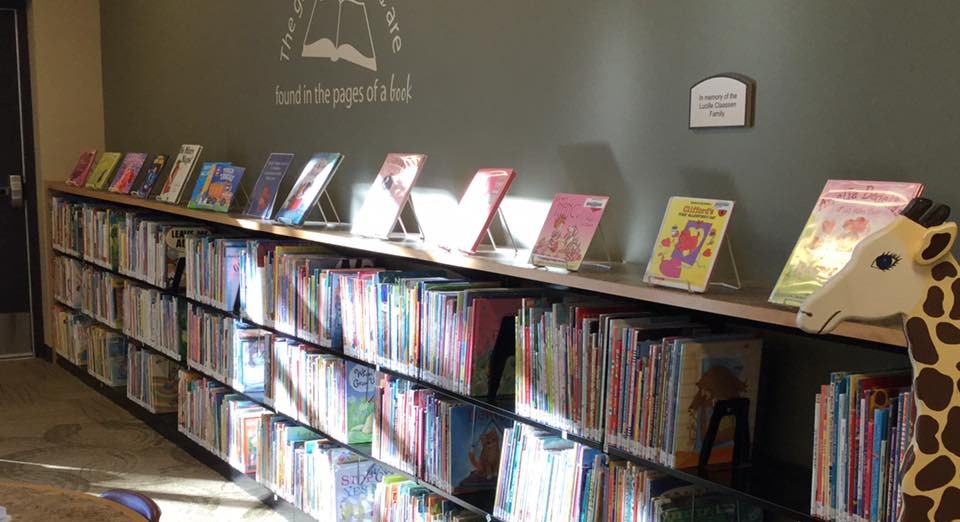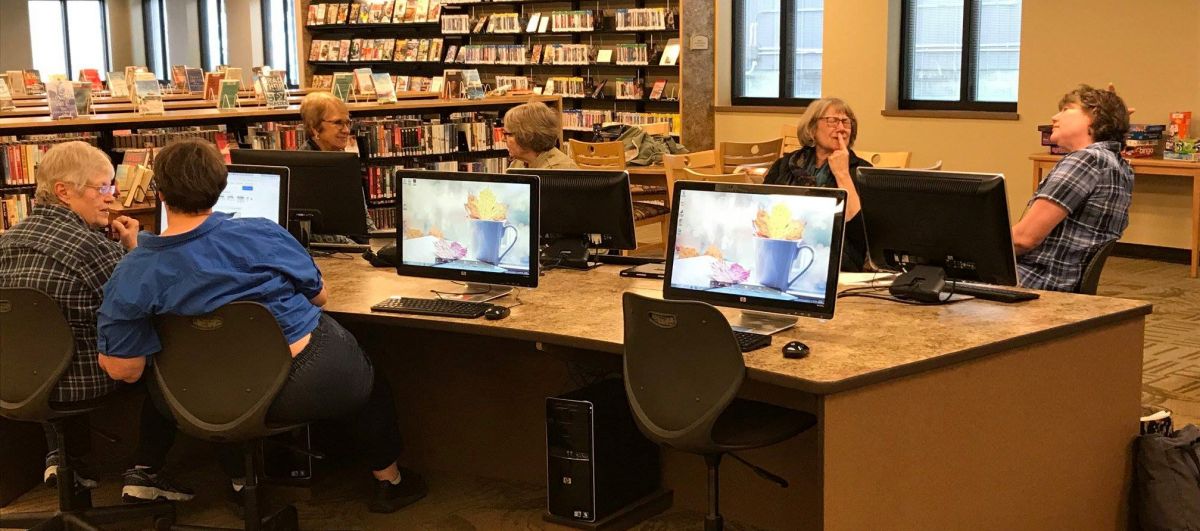 Wellsburg Public Library: Preserving yesterday...informing today...encouraging and inspiring tomorrow.
Come visit our local library. A quiet place to study, relax, work or simply escape in a good book. It's fun, the old fashioned way.
Frequently Asked Questions
How long does it take to get a library card?
Our librarian will be able to supply you with a new library card the same day you apply.
Are electronic books available?
Yes, we have ebooks and other down-loadable material on Bridges and Hoopla.  Contact the Library for further information.
Does the Library have
Zoom Storytime is available the link is available on the Library's Facebook page.
What are the Library Hours?
Tuesday 10-5                                                                 
Wednesday 10-5                                                                   
Thursday 10-7
Friday 10-5                                                                                   
Saturday 10-12                                                                       
Closed Sunday & Monday